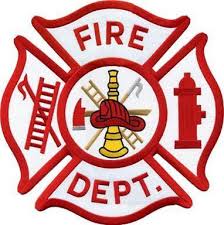 MISSION STATEMENT
We will reduce the loss of life and destruction of property during emergency situations through fire suppression, delivery of emergency medical services, search and rescue and evacuation.
During non-emergency situations, we will actively pursue a safer community through fire prevention and public education.
We will work for the benefit of our citizens health and safety, and for the protection of property.